Join Us For A Coach Trip To
We shall have 4 Nights away
2 Nights In Frankfurt & 2 Nights In Bratislava
Details
Pick Up Points
Costs
Details
How About Spending A Weekend in Bratislava, Slovakia.
We'll head straight to Germany staying in either Frankfurt, Cologne or Dusseldorf, so all in all with the stops
it should take about 8-11 hours.
Once we get to our first stop we shall spend the night here stopping off overnight in a 3/4* Hotel with bed & breakfast.
We will leave Germany about 08.00 and get to Bratislava at around 19.00 
Leave London Thursday Morning
Thursday Evening Germany
Fri Bratislava
Sat Bratislava
Sun Night Germany 
Leave Germany Monday Morning 
We will get a chance to have some breaks along the way for comfort breaks and driver change's drinks and food.
The Hotel in Bratislava will be a 3/4* as Close To The Centre As Possible As long as we book it early enough. 
When we arrive we shall check into the hotel and relax for a bit or you Could hit the town for a night out straight away the choice is up to you.
We will do a bit of sightseeing and exploring the famous and beautiful site's in Bratislava.
Staying over Friday and Saturday Night.
We shall leave Bratislava on Sunday time tbc but possibly
10.00/11.00 to get back to Germany by 21.00.
Staying overnight here before we make our way back to London.
We shall leave Germany at approximately 11.00 to
get back for 21.00-22.30 Monday evening.
Pick Up Points
Costs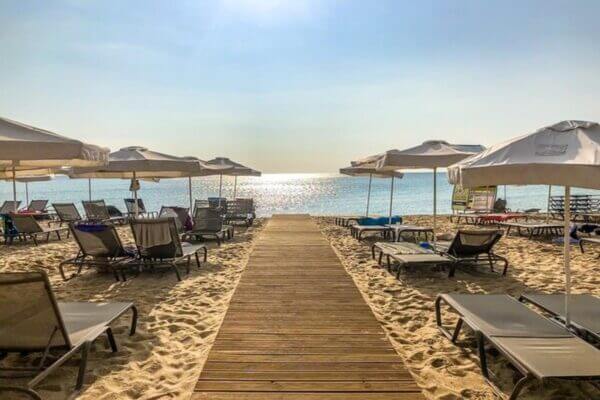 Hopefully This Summer We Can Get To Sunny Beach, Bulgaria.
Why Not Come With Us?
11 Nights In Hotels In Frankfurt, Budapest, Belgrade & Sunny Beach.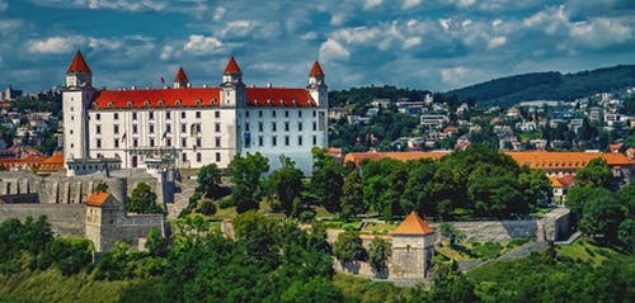 How About Bratislava.
2 Nights In Bratislava As Well As 2 Nights In Frankfurt.
If This Sound's Like Your Cup Of Tea Then A Get In Touch.
Hang Out With Us In Dublin.
We Shall Have 3 Nights In Dublin, St Patrick's Day 2023.
We Shall Organise A Few Excursions While We Are There.