Join Us For A Coach Trip To
We shall have 3 Nights away including a full day in Europa park,
as well as an Optional Day At The Black Forest.
Details
Pick Up Points
Costs
Details
We Shall Meet On The Friday Morning & Get To Our Destination By 20.00 – 21.00
We Shall Have 3 Nights Away Staying In 3* Hotel With Bed & Breakfast In Strasbourg Around An Hour To The Park.
We Shall Be Stopping Off Along The Way For Comfort Breaks & Driver Changes.
We Shall Get To Our Hotel For A Good Nights Sleep.
Once At The Hotel You Are Free To Do Whatever You Wish.
Get A Good Nights Sleep Guys As You Are Going To Need It For The Day Ahead.
After Breakfast, We Will Head For A Fantastic Day Out In Europa Park.
The Park Opens At 09.00 And We'll Be There At About 09.15 Or So.
If You Have Never Been To This Park Before I Would Suggest That You Do Check It Out As The Kids Will Just Love It (And So Will The Adults).
You Have The Option Of Having Another Day In The Park Or The Opportunity To Go Visit The Black Forest Which Is About An Hour's Day Away From The Hotel.
If You Choose Not To Come Along You Are Free To Stay At The Hotel Or Do Whatever You Wish To Do As This Is Optional.
If You Would Like An Extra Day At Europa Park Please Do Let Us Know In Advance,
You Could Get Tickets On The Day But It Will Be A Lot More On The Day. 
Day In Europa Park (Included)
3 Nights Away
Optional Trip Another Day At Europa Park Or A Visit To The Black Forest.
Pick Up Points
Costs
We Bet You Cannot Wait To Travel Again, Neither Can We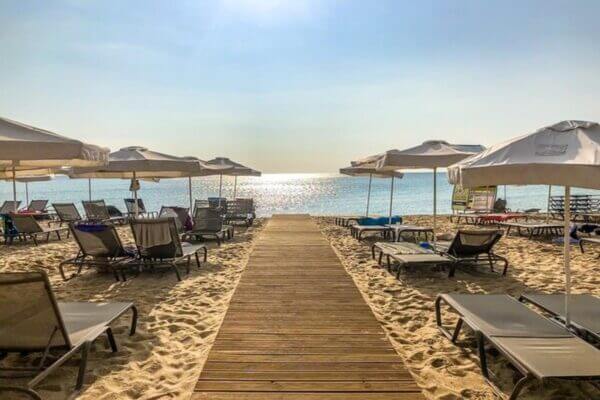 Hopefully This Summer We Can Get To Sunny Beach, Bulgaria.
Why Not Come With Us?
11 Nights In Hotels In Frankfurt, Budapest, Belgrade & Sunny Beach.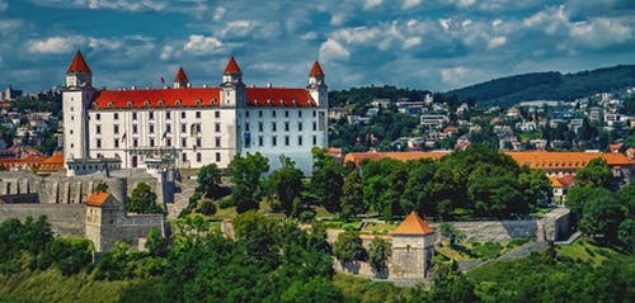 How About Bratislava.
2 Nights In Bratislava As Well As 2 Nights In Frankfurt.
If This Sound's Like Your Cup Of Tea Then A Get In Touch.
Hang Out With Us In Dublin.
We Shall Have 3 Nights In Dublin, St Patrick's Day 2022.
We Shall Organize A Few Excursions While We Are There.