When you need to travel a long distance, it is important to ensure that you are comfortable throughout.
By using the coach hire and travel services provided by West Ten Travel, you are sure to enjoy a luxurious experience.
No matter whether you are travelling to a holiday destination in Europe or for a day at the races, our drivers go the extra mile to make you happy.
To maintain our exceedingly high standards of customer satisfaction we tailor each of our trips to meet your needs.
Our long-distance journeys are often arranged on a month by month basis, although they can be booked for any period of time.
Our coach seats up to 61 passengers, meaning we can cope with even the largest groups.
Although we cater for all types of events, one of our most popular services involves transporting clients to race meetings.
In the past we have taken groups to most of the racecourses in the UK.
Get in touch
Please do not hesitate to contact us.
You can email us or give us a call.
If there Are any trips that you would like to go with us then could we please ask you to provide us with a little information about yourself.
You Shall Be Required to provide a deposit to reserve your booking so you do not miss out.
Your deposit is safe, quick and easy.
You can call and book online via paypal, bank transfer or in person subject to availability.
If you do not have a paypal account it is quick and easy to open an account.
Somewhere caught
your eye?
Do you really
want to go ?
What's stopping you?
Go ahead.
We Shall Have 3 Nights In Germany.
We Will Spend A Whole Day In Europa Park Included.
A Few Excursions Will Be Available Subject To Availability.
Black Forest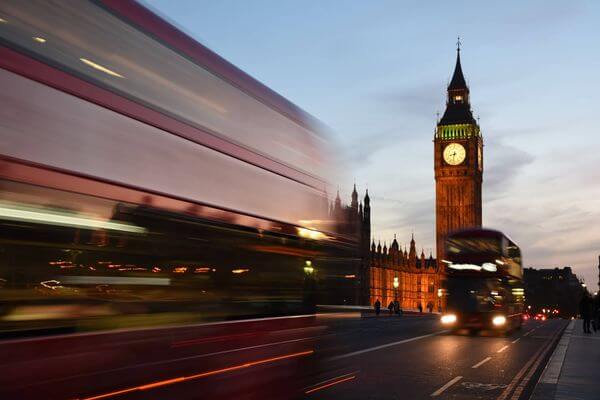 Spend The Day In London, Sightseeing
We Will Spend A Whole Day In London Included.

Visits Include Madame Tussauds 

The London Eye

The Tower Of London

Buckingham Palace